Penrose Academy's Student Council visited Pinnacle Peak High School in March 2023 to assist with hair and makeup for the unveiling of the school's Junior + Senior Prom Theme!
The Prom Court and Committee were red carpet ready for their assembly with the help from our very own students.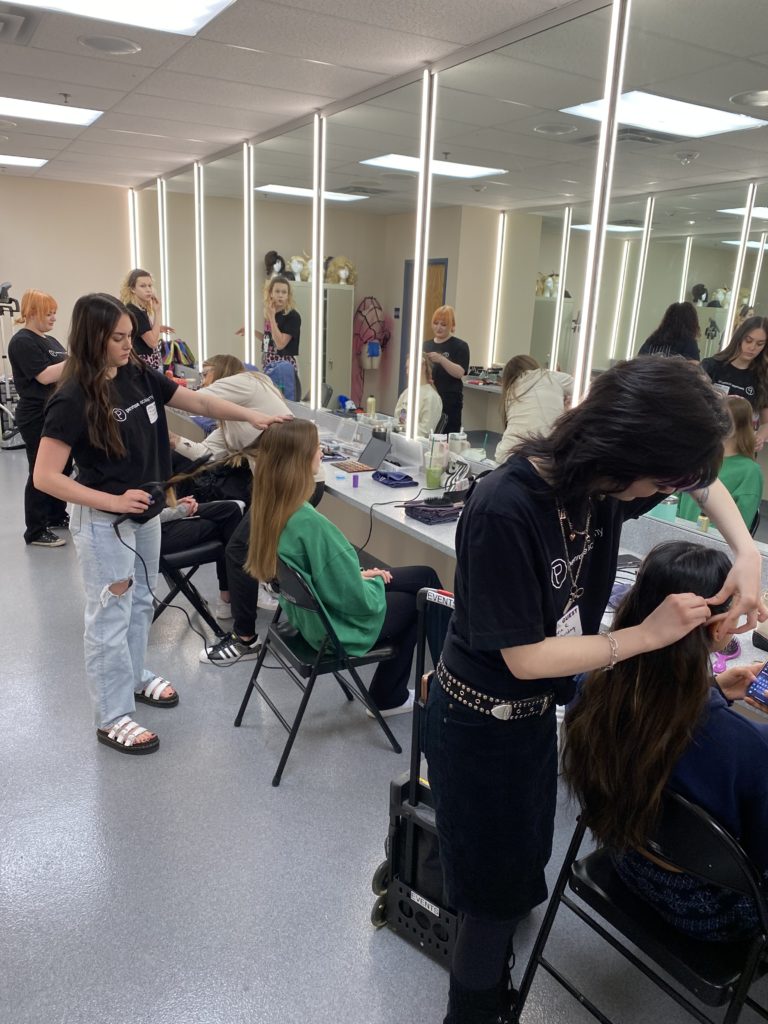 Student Council members embody our school culture, develop and provide opportunities for leadership, and service both the Penrose and local communities.
Thank you for having us! Be sure to stick around and follow more of our community outreach.