Educational and Product Partners
We collaborate with some of the best in the business to ensure that our students have experience working with the industry's heavyweights. From Davines to SkinMedica, we joined forces with the best-of-the-best to create top-notch educational programs.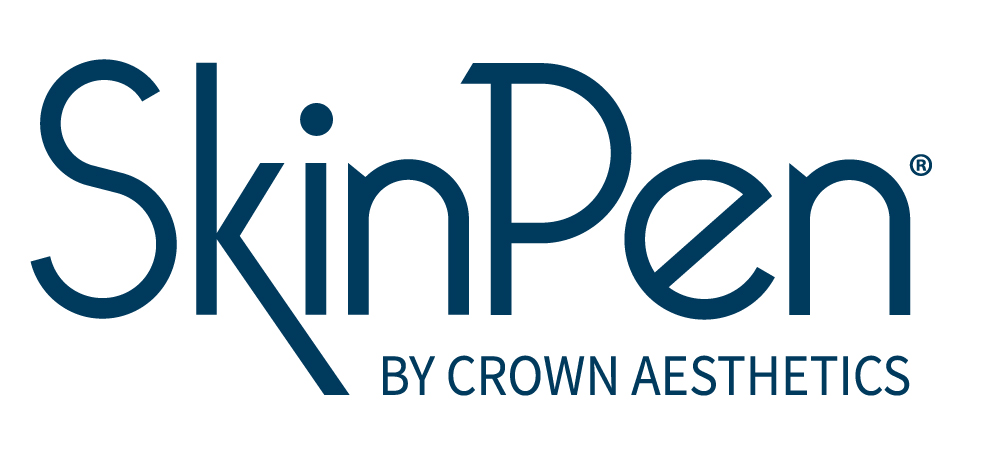 SkinPen
SkinPen is the first FDA-cleared microneedling device that can be done quick and easy with little to no downtime. Most commonly used to improve the appearance of acne scars and wrinkles on the neck. It is proven safe and effective, delivering results that can last up to six months.

CoolSculpting
CoolSculpting® is a noninvasive procedure that is intended to freeze fat cells through a process known as cryolipolysis- allowing the body to naturally eliminate the dead fat cells. This procedure is FDA-cleared for 9 areas on the body: thighs, abdomen, chin, bra fat, flanks, back fat, underneath the buttocks, and upper arm. Per session, results can show up to 20-25% reduction of fat in the treated area. CoolSculpting® is not a treated for weight loss. It does not replace traditional methods such as diet, exercise, or liposuction.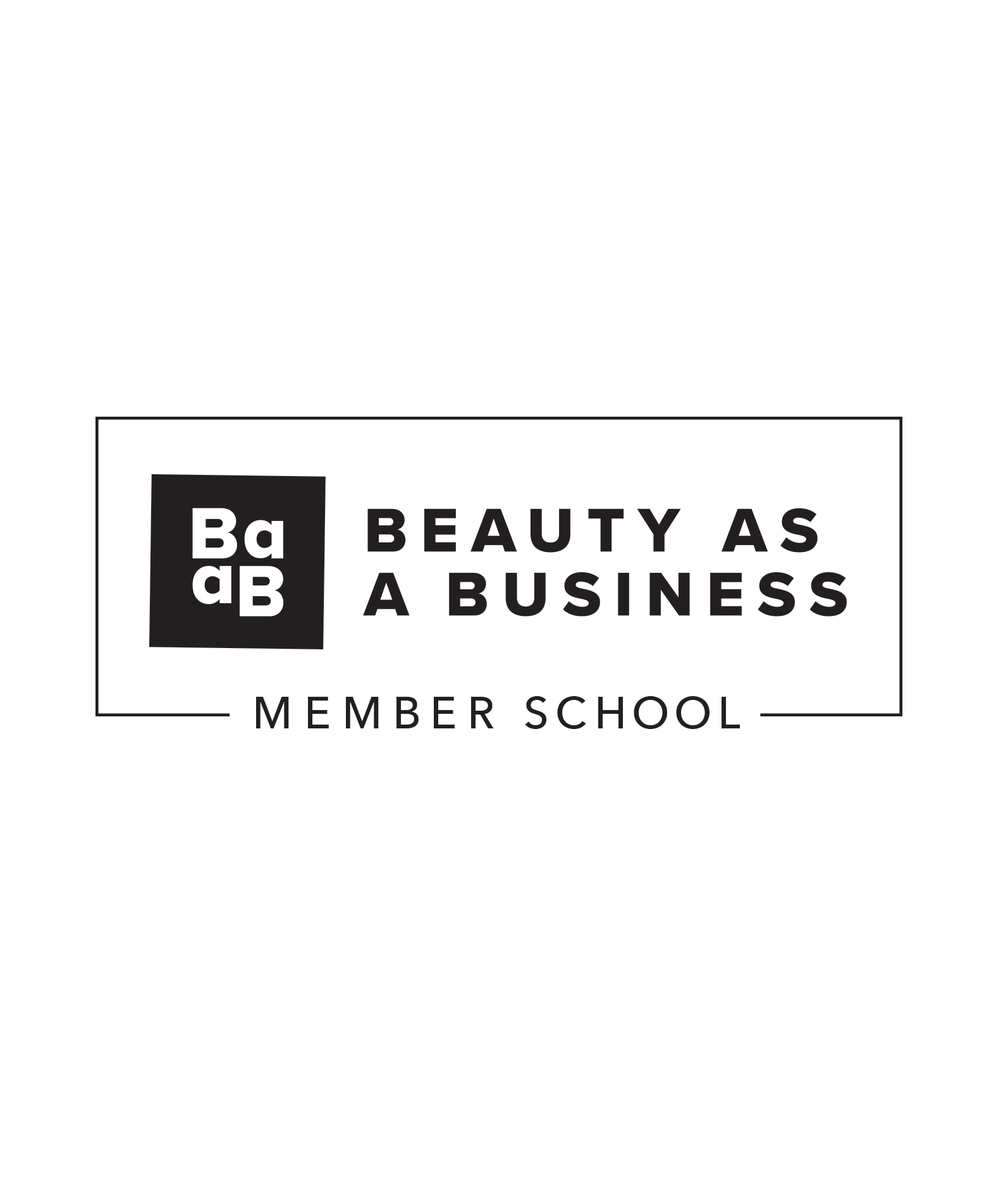 Beauty as a Business
Beauty as a Business was created to help master social media and digital marketing skills for beauty school students! Learn how to utilize Instagram, Facebook, Pinterest, Google Reviews, and your very own website to build your book of business!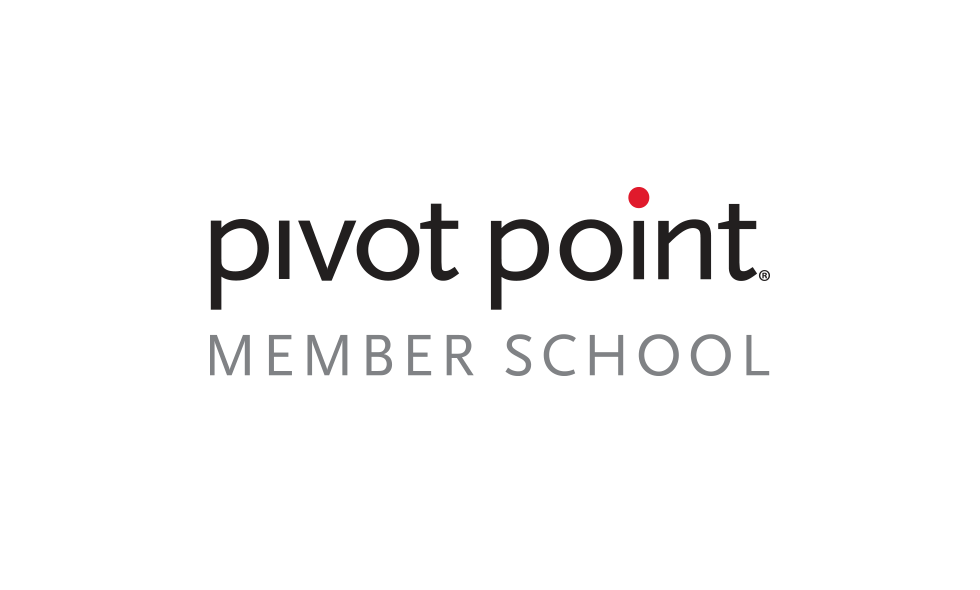 Pivot Point
With more than 40 years of experience providing cutting-edge techniques and progressive information, Pivot Point is our educational provider for our Esthetics Program.

Davines
Davines Group was founded by the Bollati family in Parma, Italy in 1983 as a high-end haircare research lab. After a decade of honing our expertise and formulas, the Davines brand was created. Since the start, we've focused on crafting quality products that are scientifically engineered for effectiveness and express our distinctive style and spirit. As a B-Corp company, we make everything with special attention to and respect for our environment. Davines products are still made in Parma today with a combination of the highest-quality natural ingredients and scientific rigor. As firm believers in curiosity, open-mindedness and exploration, and with a high regard for culture in all its forms, we are constantly developing concepts and products that challenge the mainstream conceptions of beauty. Though we are an international company, our roots are planted in our heritage as a family-owned lab, guided by the desire for quality products with timeless appeal.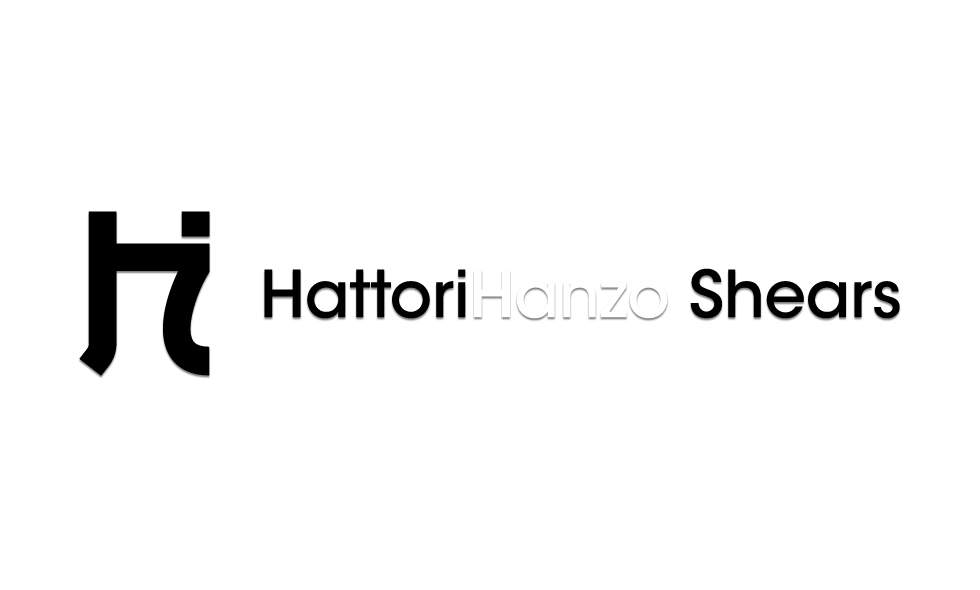 Hattori Hanzo Shears
http://www.hattorihanzoshears.com/
Hattori Hanzo Shears are used by many of the world's top stylists. Whether it's the cover of Vogue, New York Fashion week, or Back Stage on Broadway you will find Hattori Hanzo Shears going to work, making the world we live in a more beautiful place.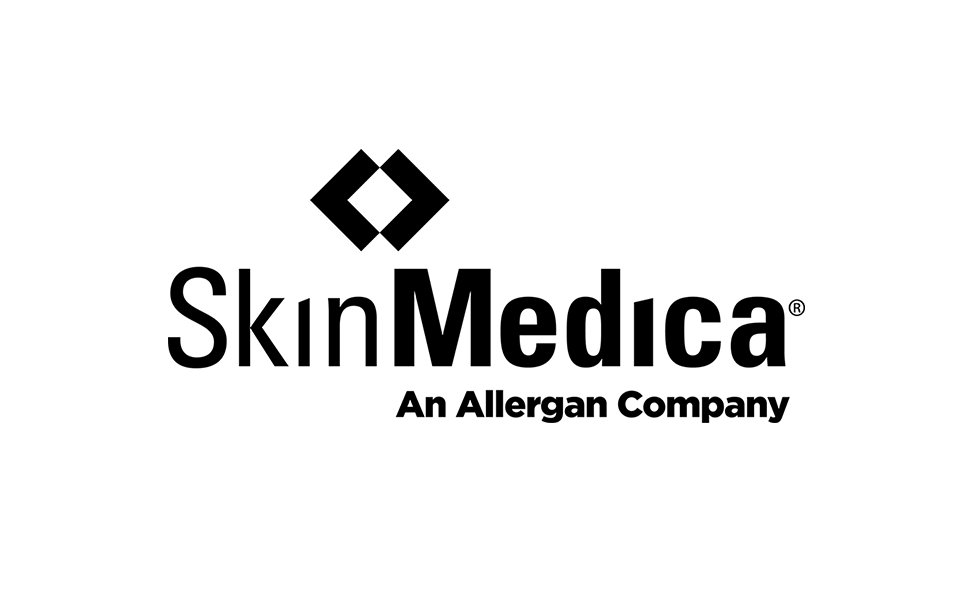 SkinMedica
For more than ten years, SkinMedica has developed advanced products that help rejuvenate skin. Their skin care products contain specialty ingredients that improve overall appearance, which is why we're advocates for their lines.

[comfort zone]
https://www.comfortzone.it/en/
[ comfort zone ] was conceived in Parma, Italy, in 1996 as the skincare division of Davines Group, a family-owned company still in the caring hands of the Bollati Family. What began as a research laboratory and manufacturing site for the development of high-quality formulas has grown into an internationally awarded and distributed professional range of spa treatments and home care. The evolution of [ comfort zone ] rests in the vision and scientific background of the President Dr. Davide Bollati, pharmacist and cosmetic chemist, who has always valued extensive and constant research to support his commitment to excellence.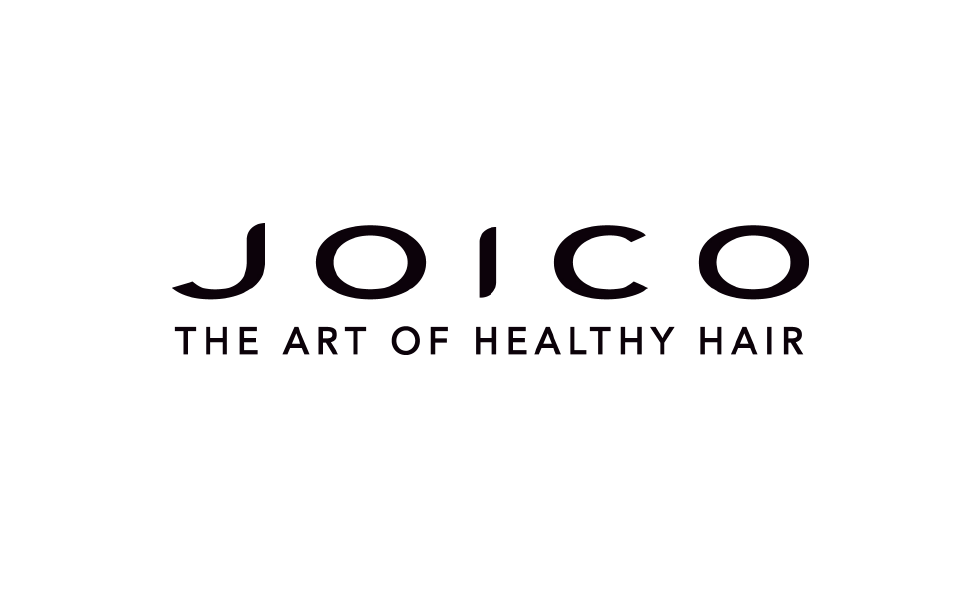 Joico
Founded in 1975, Joico is Penrose Academy's exclusive color line. Their award-winning products are recognized in more than 60 countries and used by stylists worldwide.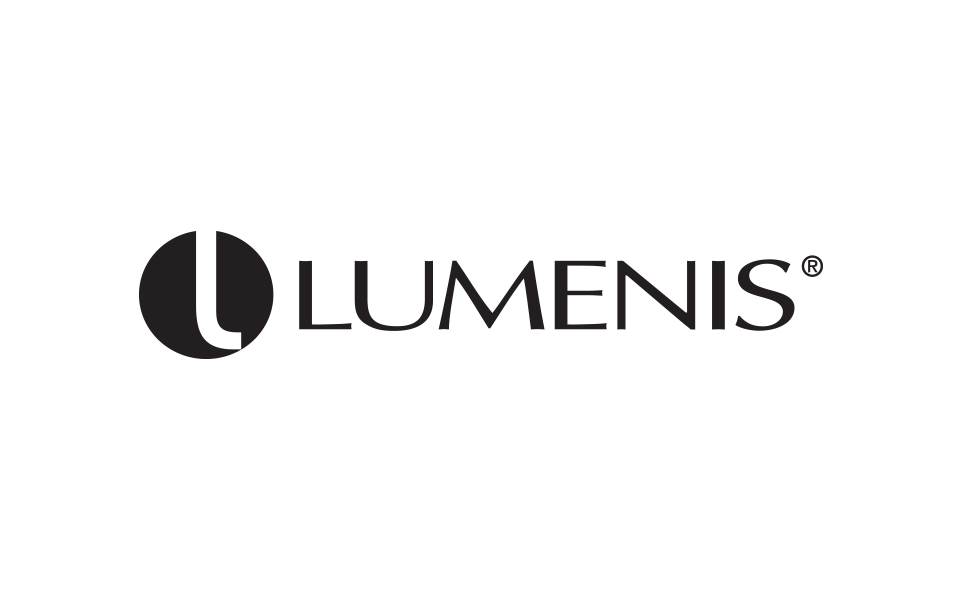 Lumenis®
Lumenis® is a global developer, manufacturer and distributor of laser and intense pulsed light (IPL) systems. With 265 registered patents, over 260 FDA clearances, an installed base of over 80,000 systems and a presence in over 80 countries, Lumenis® products are recognized worldwide.

Color Code
The Color Code is the most revolutionary and accurate measurement of your personality available on the market today. The Color Code is incorporated into our classroom curricula as a powerful tool used to improve interpersonal skills. The Color Code Personality Assessment is unique for several reasons: first, it goes deeper than mere personality. It identifies Motive, why you do what you do. Secondly, The Color Code is easy to use and implement, using colors to represent driving core motives.
The Color Code is your best bet for understanding how to make sense out of life's relationship puzzles.