About The Campus Tour
Get a Sense of the Staff, Students and Facilities When You Attend a Campus Tour
This one-on-one tour is the first step to graduating and beginning your career. Since we don't have open enrollment at Penrose Academy, our campus tours are important because they give us an opportunity to connect personally with students who are committed to high standards, creative learning and have a passion for the beauty industry.
During the tour, you'll learn more about Penrose Academy, our curriculum and our culture. We'll answer all of your important questions, and you'll have all the information you need to make an educated decision about your future.
To book your tour fill out this form or give us a call at 480-222-9540.
Becoming a Student
At Penrose Academy, prospective students must fulfill the following requirements:
Prospective students must be at least 17 years old
Provide proof of education: high school diploma or equivalent
Proof of US Citizenship or Permanent Residency
Schedule and successfully complete a campus tour
To enroll in our Laser Technician Certification Program, you must have a current cosmetology or esthetics license.
Faculty Certification students must also have a valid Arizona license and have completed a minimum of two years of work experience.
Note: Penrose Academy does not recognize transfer hours.
Your

Campus

Tour

at Penrose Academy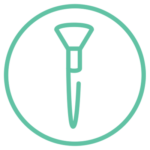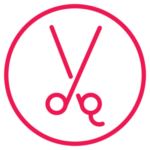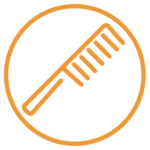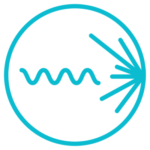 Thank you for scheduling a tour of Penrose Academy!
We look forward to seeing you at your pre-scheduled tour date and time.
Upon arriving at our campus, please adhere to the following safety protocols we've implemented to help ensure your safety and the safety of all our staff, students and guests.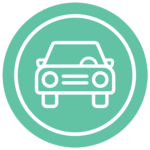 1) Upon arrival in our parking lot, text admissions at 602.800.7898 to alert them of your arrival. Please remain in your vehicle until you receive a text response from admissions. We appreciate your patience while waiting in your vehicle until you get a text response with further instructions for entering building.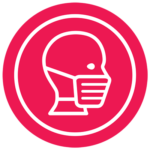 2) If not already wearing one, please put on a face mask. Face masks are required on our campus at all times.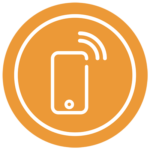 3) When confirmed by text, proceed to designated entrance. A member of our admissions department will meet you at the door. You may bring a maximum of one guest with you on your tour.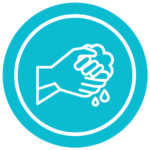 4) Take a moment to wash your hands with soap and water at one of our hand washing areas prior to proceeding on your tour.
5) Meet with your admissions advisor, ask questions, plan for your future career and enjoy your tour of Penrose Academy!
Please arrive on time for your appointment.
If you are too early you will be required to wait in your vehicle until your appointment time.
If you are late please call or text us at 602.800.7898 as we may have to reschedule your campus tour.