How to become a student
at Penrose Academy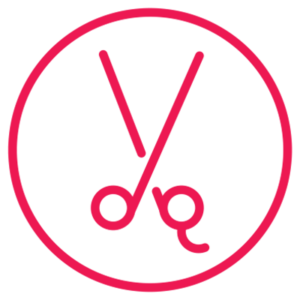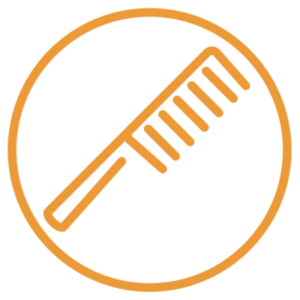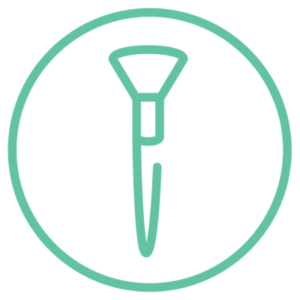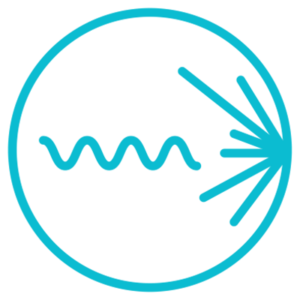 Get your professional beauty career started with these easy steps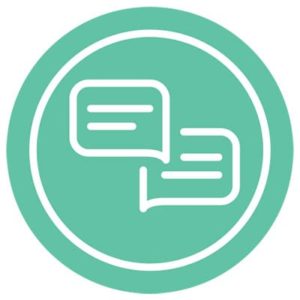 1) Meet with a member of our admissions department to discuss desired programs, start dates and your education goals.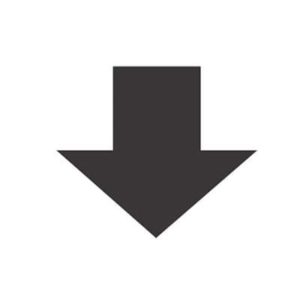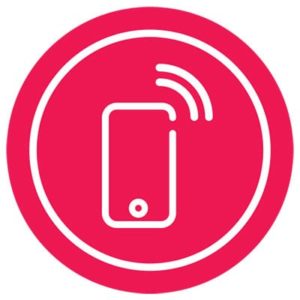 2)
Download the Penrose Academy app or
click here
to complete the Admissions Application. Once you're ready to pay the application fee, call
480.222.9540
and select option #4 to reach student payments.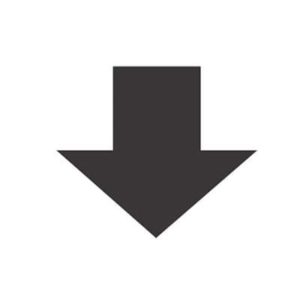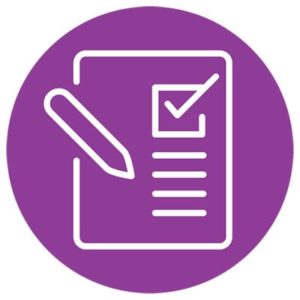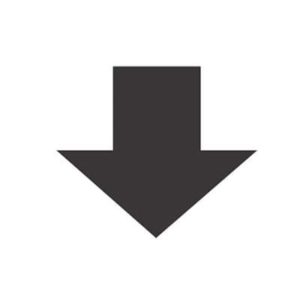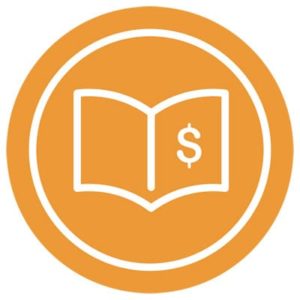 4) Get accepted to Penrose Academy and finalize financial plan (review FAFSA, payment plan, scholarship and/or benefits.)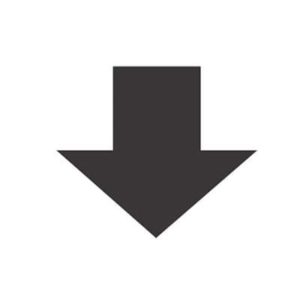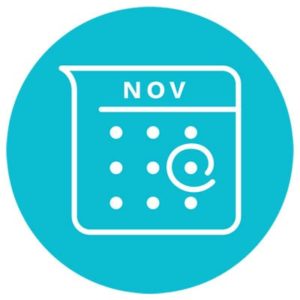 5) Upon completion of application and financial plan, you will now complete your enrollment paperwork and enroll in the next available* start date.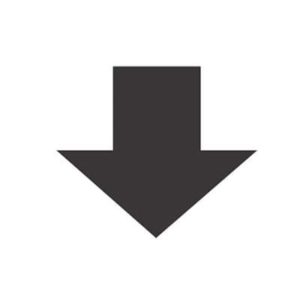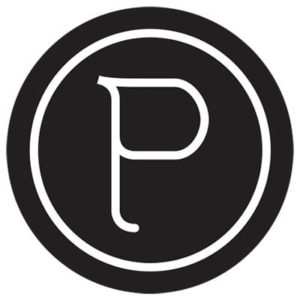 6) Begin your first day at Penrose Academy!

*Penrose Academy does not hold spots until enrollment is complete. Start dates are not guaranteed.