This week we hosted our first Career Fair since COVID-19 started in March of 2020.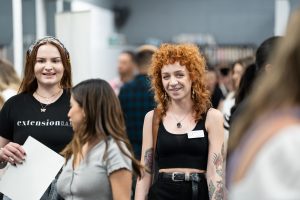 We had the largest turn out of industry leaders, salon owners, spa owners, and medspa owners that we have ever hosted!
54 beauty industry professionals lined our Student Salon Floor to network, connect, and answer questions that students from all of our programs had!
Career fairs allow students to "interview" multiple businesses to see which salon, spa, medspa, or company suits what there future career aspirations are!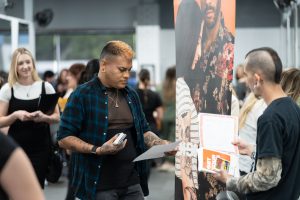 Our next Career Fair is on Wednesday September 21st, 2022 and we can't wait to see our students thrive and connect with employers again!
Check out the gallery below to check out some of the action of our Spring 2022 Career Fair!